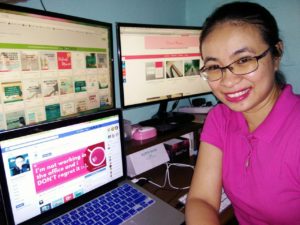 Hello everyone.
I'm Richelle. Your Virtual Maven at your service!
Maven is a Hebrew word meaning "one who understands". I'm more than understanding the topic but know how the ins and out. I study and apply my learning to my clients. If not applicable to my client I personally testing it with my blog and creating a tutorial for it.
You can benefit from the skills I have. The learning I gather through paid and unpaid training, webinars and seminar can be used for your business.
You can rely on me to do:
 You accounting job especially bookkeeping. I used Wave accounting. I'm also XERO certified and every year I'm taking and passing this exam for certification. I'm also knowledgeable using Harmony software for travel businesses.  I do general accounting. I have 5 years accounting extensive experience.
Manage your social media platform. We can use different kinds of scheduling software such as Hootsuite, If this and that (IFTT) and other apps which you prefer the most.
Can Research and Create posters and graphics for your social media contents using Canva. I already made thousands of quotes and posters for my clients. You may check my online profile here ===>>>> https://www.canva.com/richelleva
I can also do Instagram managing.
Create and Manage WordPress Hosted website just like mine.
We can communicate and schedule activities using Trello, Asana and Slack. 
I personally love using Canva and Trello both for my business as a VP and my personal stuff. I can create posters and other graphic design with ease. I can produce from  neat design form simple to sophisticated  concept depending with my client Persona. On the personal side, I used Canva to create a greeting card for my love one's too :-).  Check out my canva profile for thousands of design.
In trello, i love creating list to make my workflow on the track both my job and my personal day to day task.
Apps i like to use are:
Canva.
Drop box.
Google Drive.
Ms Power Point.
Ms Publisher.
Excel.
Jing for screenshoots
Window Movie Maker
Sumo me
Xero
Wave Accounting
Peace Accounting
 MY INTERNET SPEED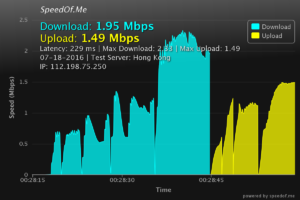 Talk to me via admin@richellemalapit.com –  I only accept 3 clients at the time for MAX efficient service